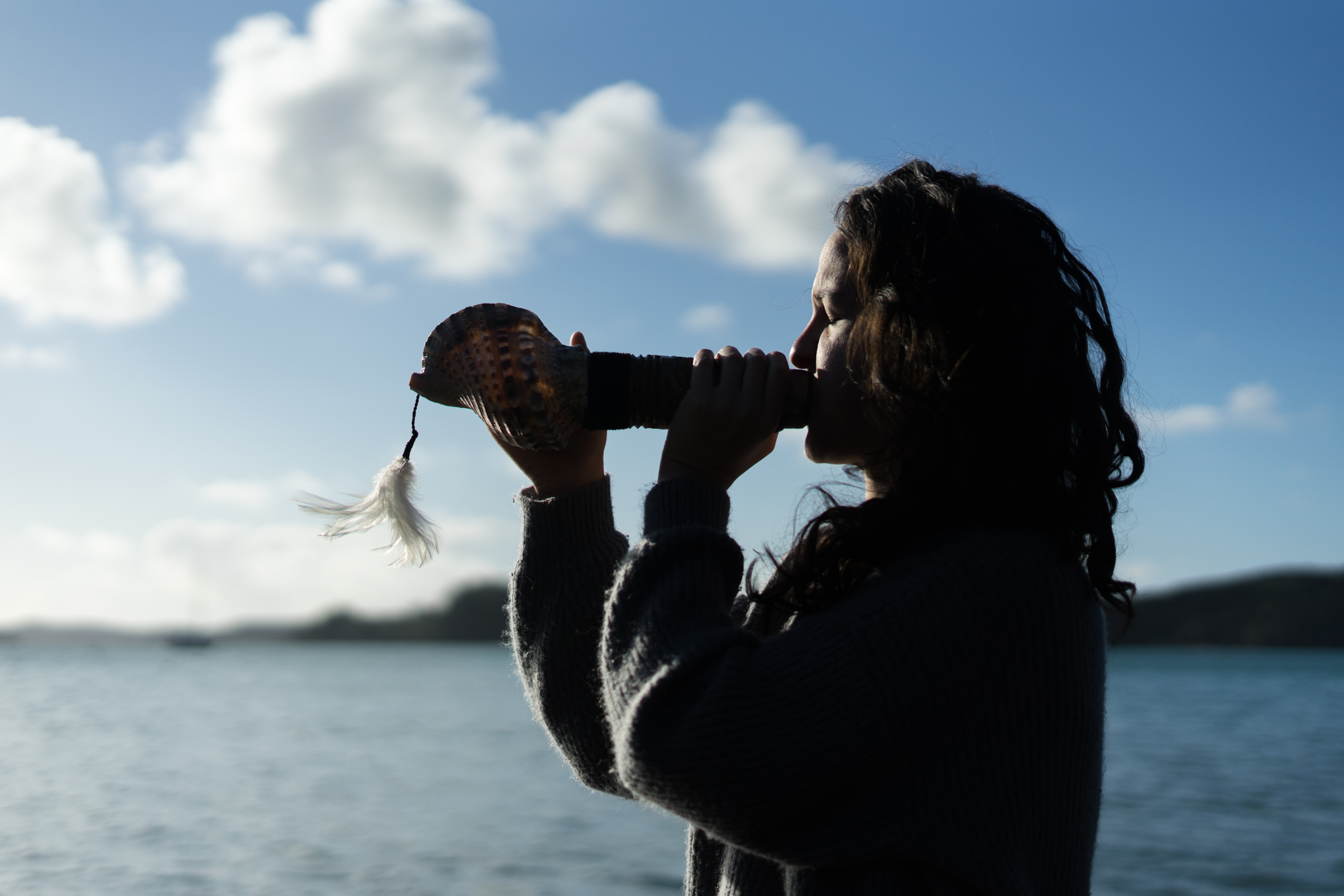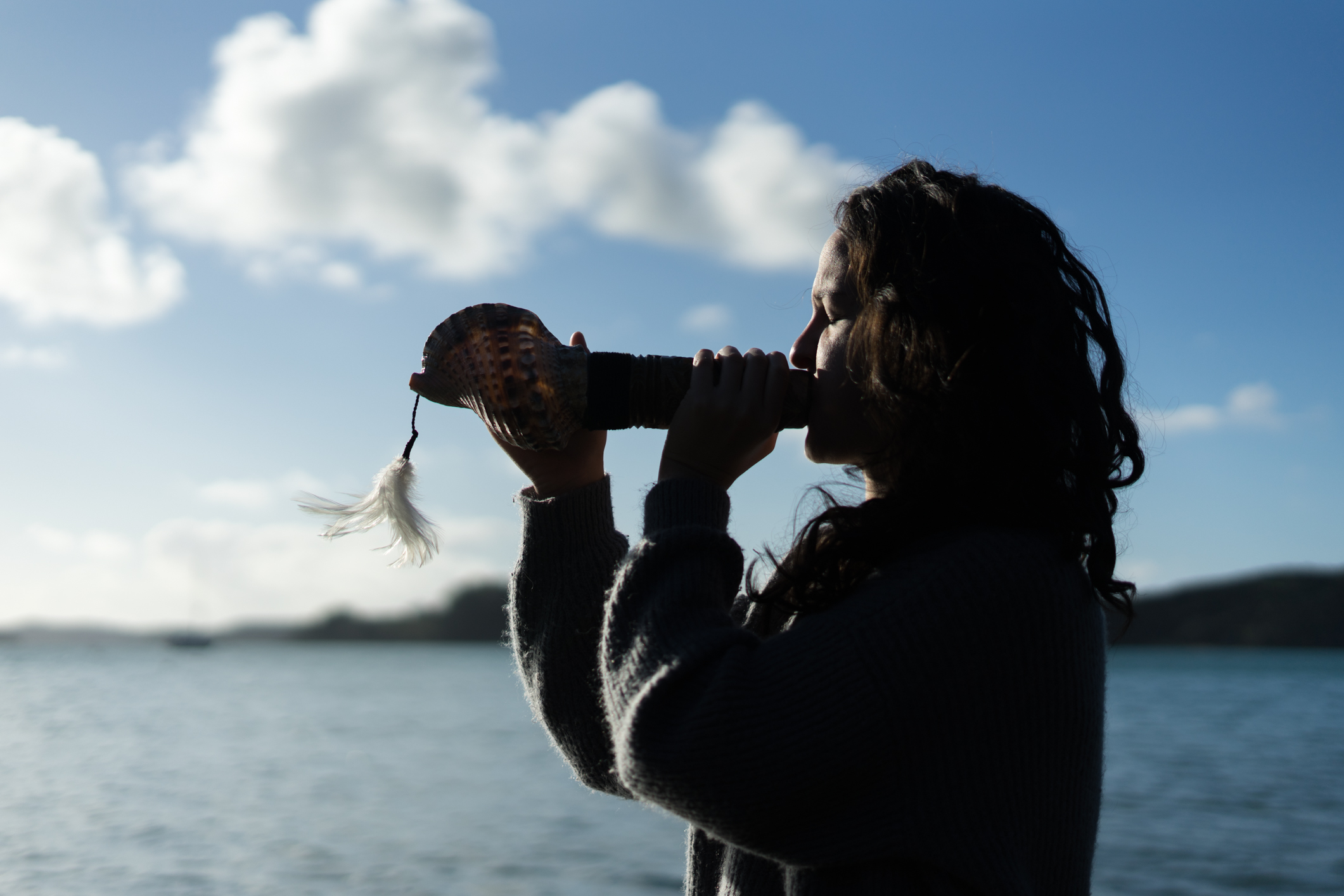 Tēnā tātou e te whānau
Nau mai haere mai ki te kaupapa o #Mahi4Moana
Welcome to our #Mahi4Moana campaign!
Support indigeneity to thrive so that our moana can survive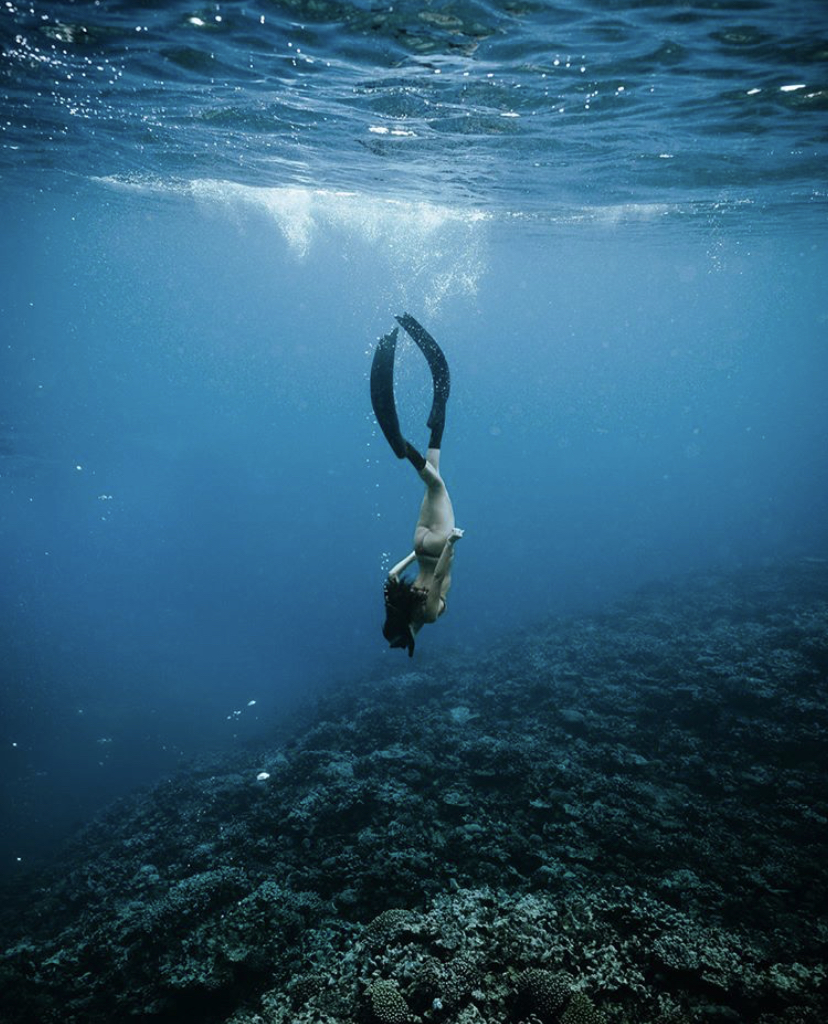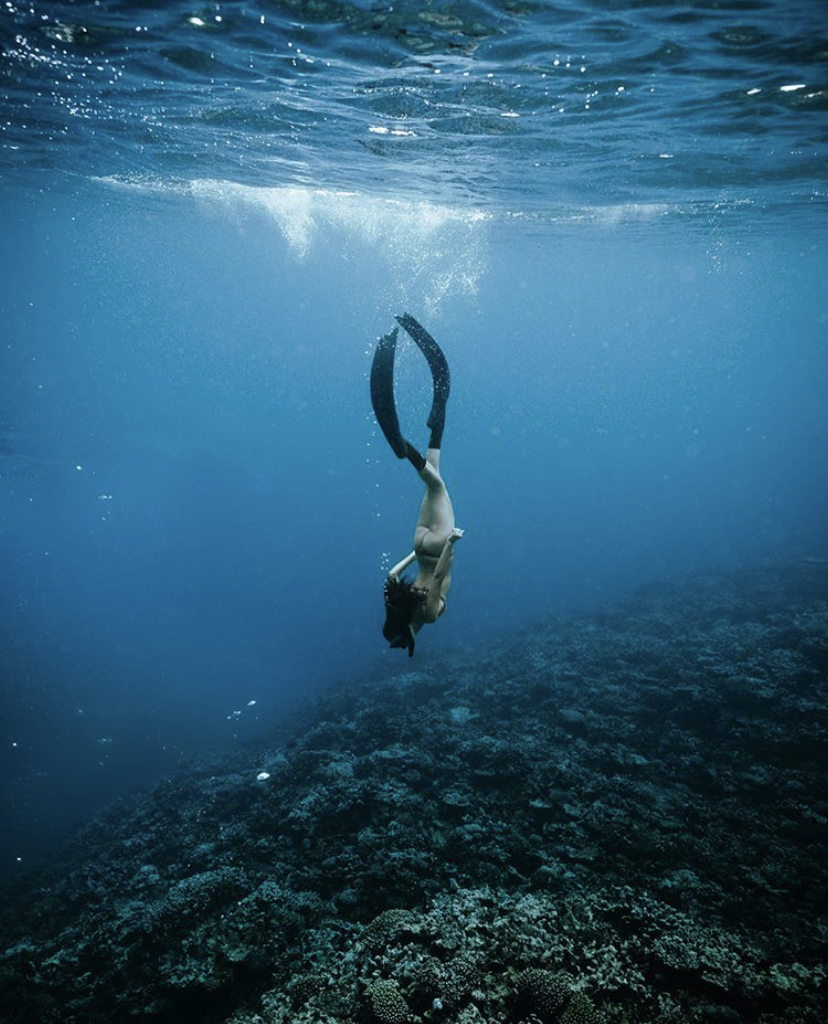 Te Māramatanga - The Insight
Globally, indigenous people are just 5% of the world's population, yet they protect 80% of the world's biodiversity. There is ever increasing research around the importance of indigenous knowledge when it comes to the climate crisis and environmental restoration. Here in Aotearoa this speaks to the need for mātauranga Māori(Māori knowledge) for the future of our taiao(natural world) we believe weaving indigenous knowledge with western science is the way forward.
Te Hīraunga - The Implication,
Colonisation caused years of systemic racism, oppression and marginalisation on our people, and as a result, Māori knowledge and culture was disregarded, causing physical and emotional trauma on our people and the environment.. This has affected not only the native communities of Aotearoa, but everyone.
We all need our natural world to survive. The air we breathe, the food that nourishes us. The move towards 'sustainability' has historically been western dominated, and can only go so far… We need to incorporate indigenous knowledge with western knowledge, to grow together and restore our future. For our oceans, for our natural world, and for our future generations.
Te Whakaaro - The idea
My dad has always said "If you get it right for Māori, you get it right for everyone…" In this case, by supporting pakihi Māori (Māori businesses) and kaupapa that promote the reclamation of te reo Māori, identity and culture, we will increase the population of indigenous leaders, and holders of mātauranga that the world so desperately needs.
To save the moana AND protect Papatūānuku we need to amplify our voices and support our indigenous businesses and organisations here in Aotearoa. Mātauranga Māori is crucial for the survival of our natural world; that is why we have started #Mahi4Moana.
Toitū te whenua, toitū ngā tangata
Productive land, prosperous people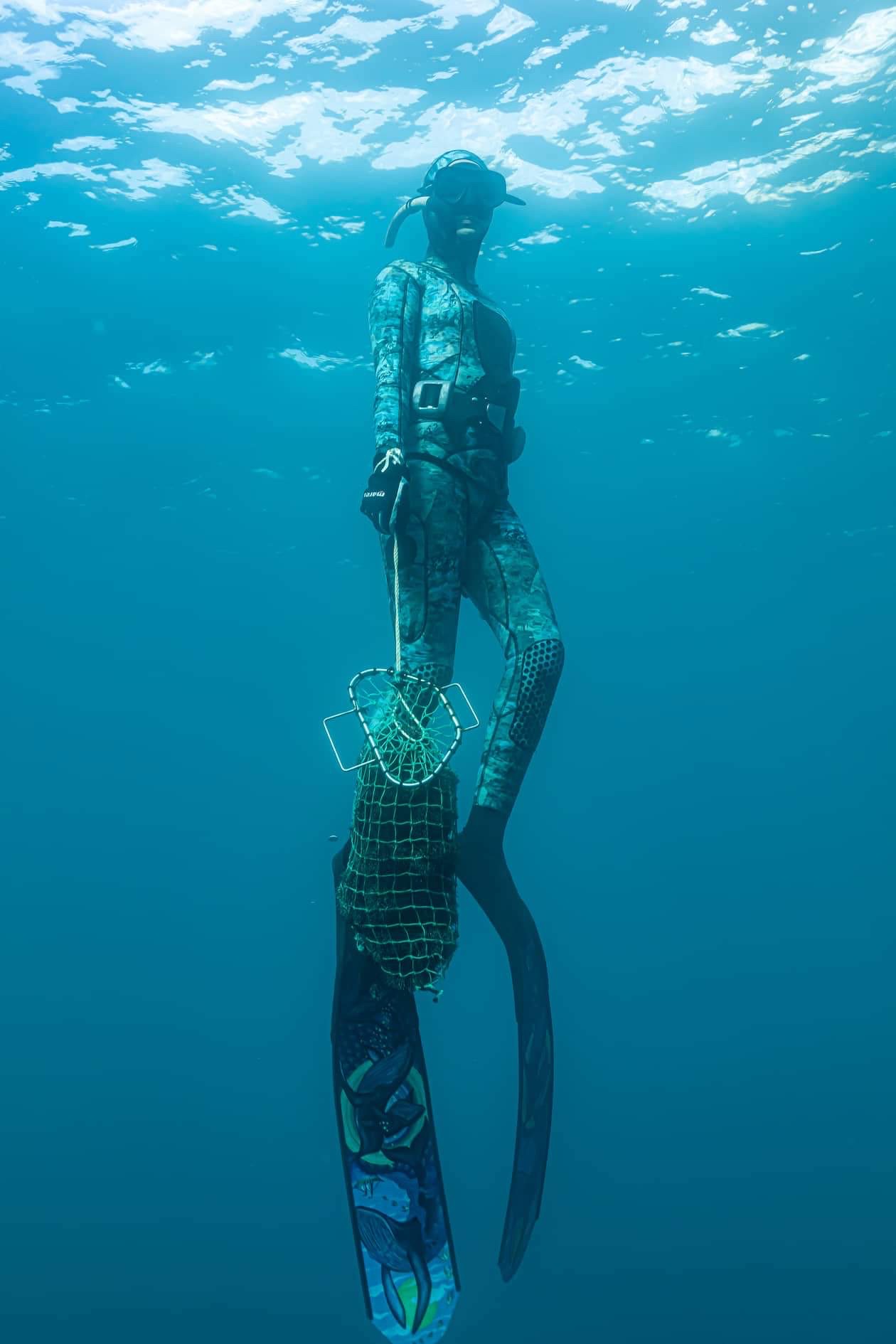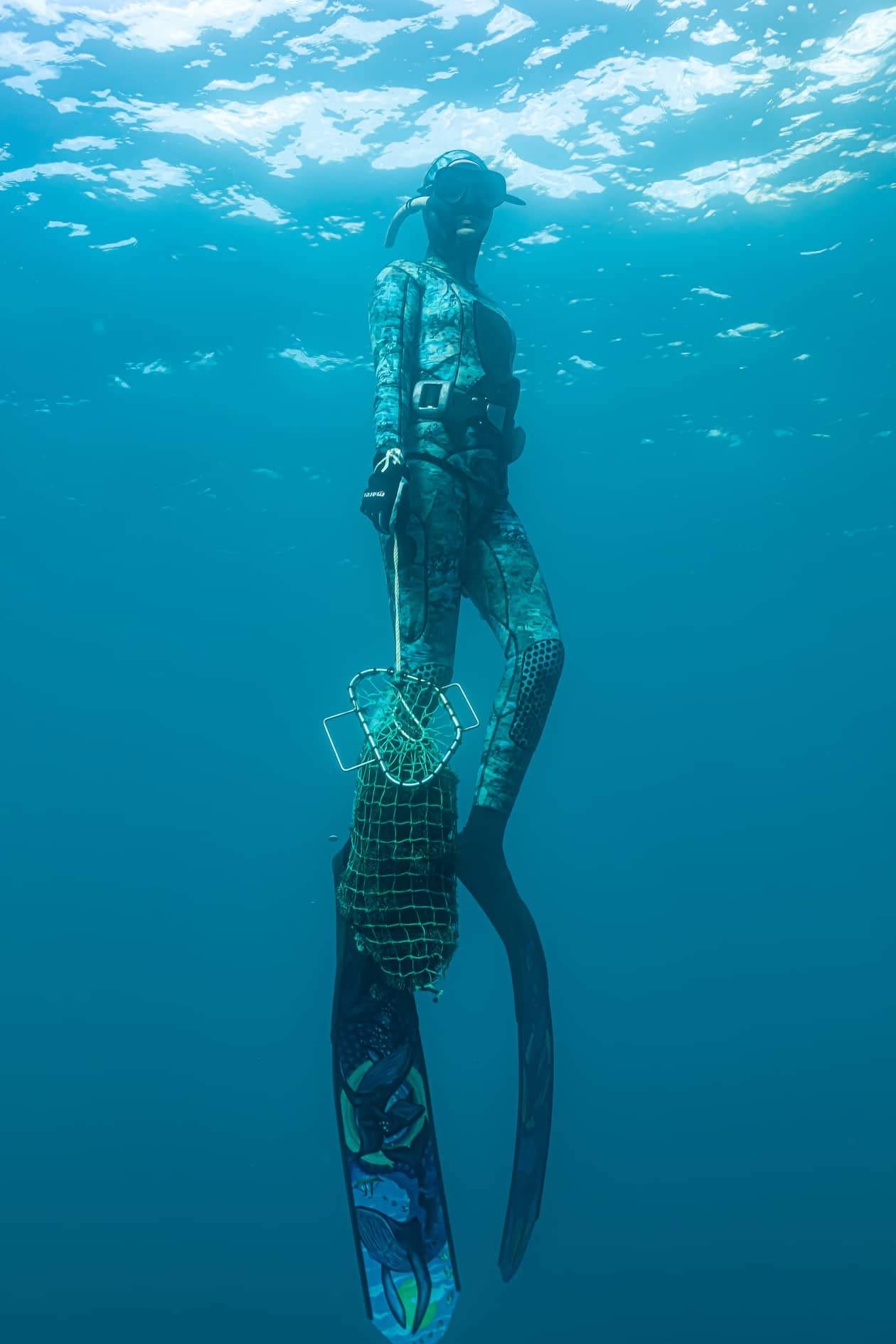 Te Take - The purpose
The #Mahi4Moana purpose is simple:
Support indigeneity to thrive so that our moana can survive
How #Mahi4Moana will support Māori to thrive
Raising awareness of the importance of mātauranga Māori
We hope to inspire our communities to understand the urgency of mātauranga Māori in relation to ocean restoration, and encourage the support and nurturing of it through connection and promotion of indigneous led kaupapa.
Hā ki roto, hā ki waho (Breathe in, breathe out)
Freediving is a waka through which we can also achieve our goal. Freediving has the ability to transform lives, through activating our hauora (wellbeing) and inspiring reconnection with our indigeneity and the taiao. It directly influences our taha tinana (physical body) taha wairua (spirituality), taha hinengaro (mental health), and taha whānau (social wellbeing).
However, freediving is a skill that needs to be honed. Misinformation on the physiology and safety around freediving can have serious consequences. Done right and it can be the most transformative and safe experience.
There has been a huge growth in popularity of freediving and spearfishing but unfortunately, access to freediving courses are often geographically and financially difficult and in result, there are more and more people entering the water without proper knowledge or gear.
#Mahi4Moana aims to facilitate funded free-dive courses, by Māori for Māori, to enhance the mana of our people, inspire future indigenous leaders, and provide safe access to the moana. We hope to inspire the reconnection of our people to their indigeneity and to the ocean, as well as help reduce the number of water-related accidents and injuries, further influencing the right skills to be passed down from generation to generation. Please see the link below for our donation page!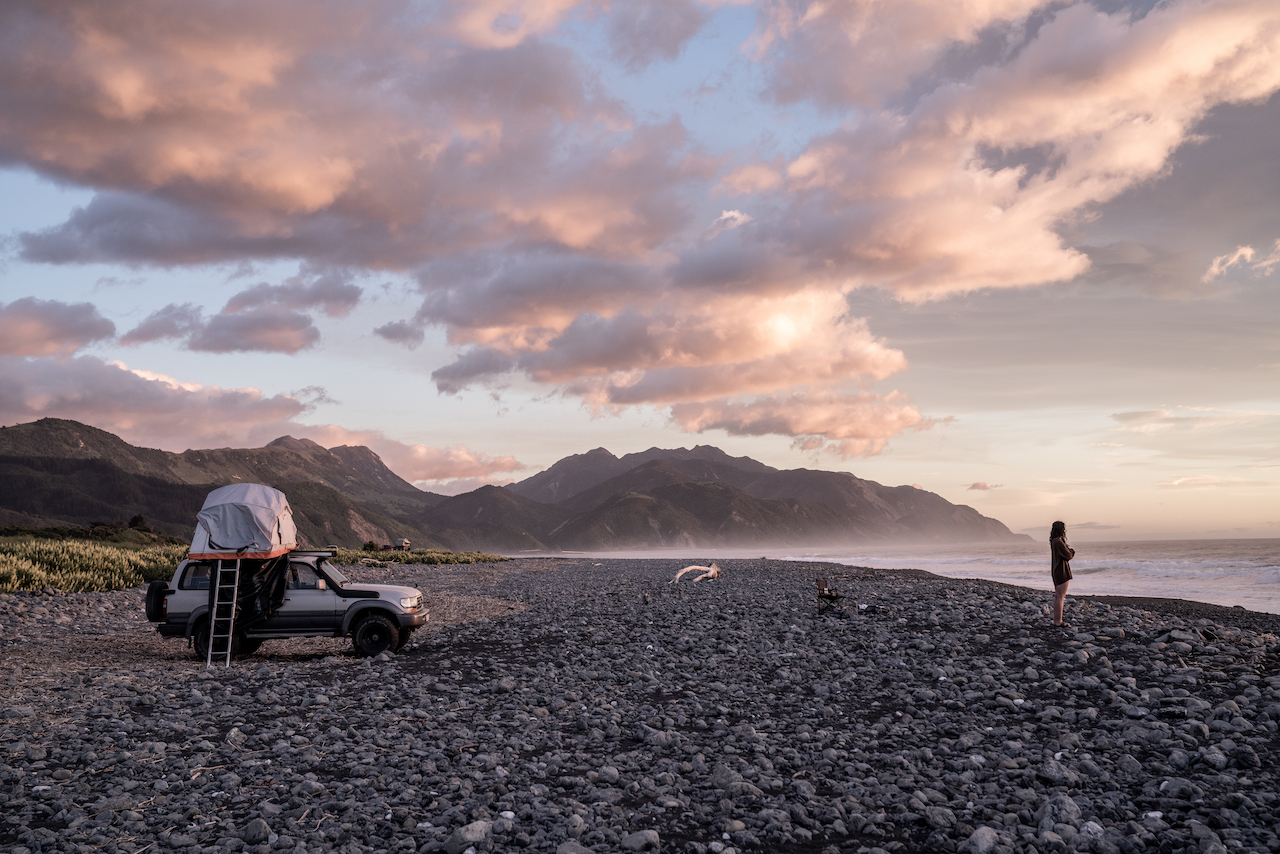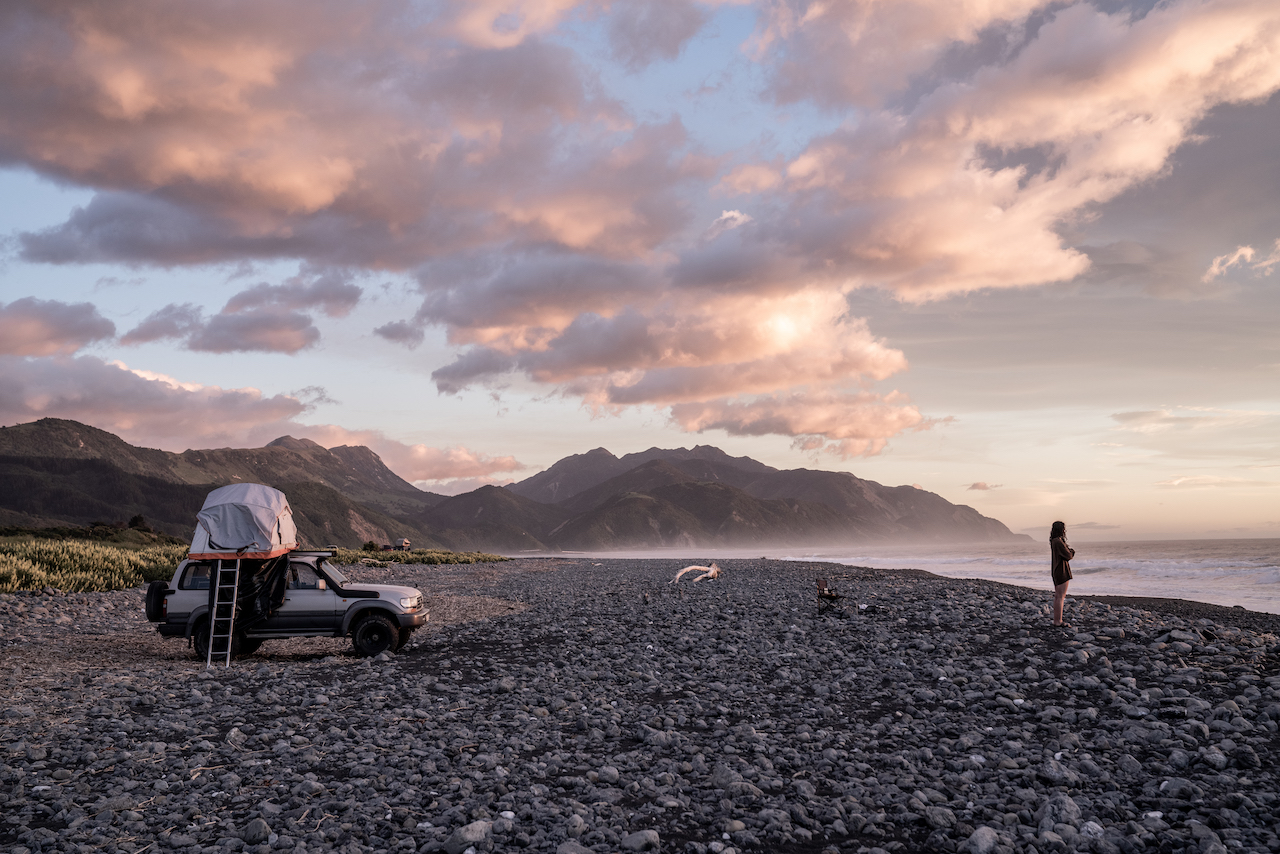 Get Involved
Whether you're Māori or not, this kaupapa is for you. It's everyone's responsibility in Aotearoa to uphold Te Tiriti and to nurture indigeneity in order to restore our taiao.
How? It's simple! It's all about CPR.
1) Connect:
Connect with your indigeneity and with indigenous-led kaupapa. Promote them, talk about them, learn about them, prioritise them, donate to them, learn from them, employ them, buy their products and use their services.
At your next fundraising event, choose indigenous lead, or support Mahi4Moana in raising funds for Māori to thrive in the ocean through crowd-funded free-dive courses!
2) Protect:
Protect spaces for Māori to feel safe and thrive. Feeling safe and genuinely valued will foster beautiful long-lasting relationships.This can take time, so let's move away from tokenism, and towards collaboration.
3) Respect:
Respect the indigenous history and names of places and spaces you visit. Learn and use the native names of the islands you dive at, the reefs you fish from, the point-breaks you surf. Challenge yourself to learn the history of these places. It will help you feel more connected and may influence the way you interact with the moana in the future.
Now go do your CPR and show us your #Mahi4moana!! Tag us so we can share the love @Saltaotearoa